Designing websites is not just a job for me, it's my passion. I am personally connected to everything I create. That personal investment is what drives me towards creating truly great websites. My life's work gets judged within the first few seconds of a visitor landing on your new website - so I make every pixel and every second count.

Custom Web Design
Your business, branding and marketing are different from your competitors. I'll design custom built websites that reflect your point of difference.

Mobile Responsive
My all website are fully responsive, it means they work on any device and any screen.

Online Shops
I'm eCommerce expert. I work with many leading brands. I provide WordPress and bespoke eCommerce solutions.

UI/UX Design
Beautifully designed user experience and interface, that is both user friendly and easy to navigate.
Main goal
My main goal is to increase the visibility and exposure online and attract more clients to your website. I'll make sure that your website is 100% Google friendly and you're increasing organic traffic every month.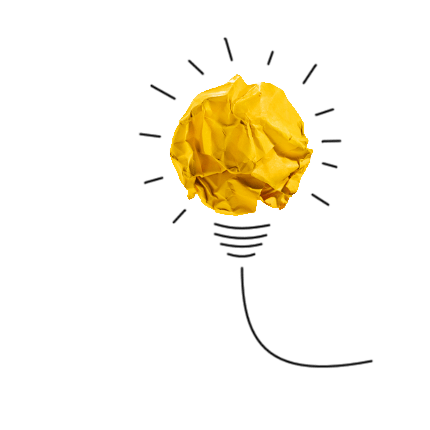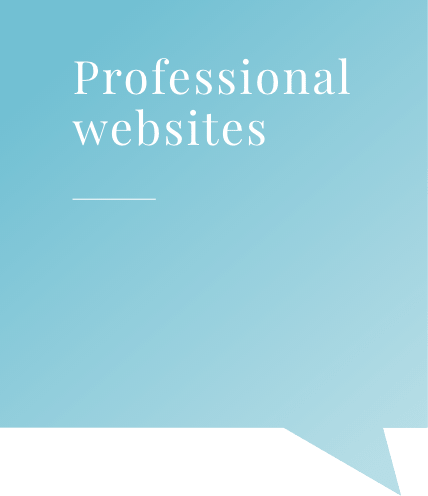 I work with forward-thinking clients, Big or Small, to create effective websites & bottom line boosting digital campaigns.
I'm an experienced Dublin based website designer and print expert sworn to creating attractive and effective websites and prints that attract more clients and boost your bottom line.
I'm pride on creating high-quality and effective solutions that above all deliver powerful results.
I specialise in website design and development, e-commerce, logos, graphic design, search engine optimisation, photography.
I tackle website projects head-on, researching and implementing the latest technology tools and techniques in the industry to put my clients ahead of their online competition.
My clients experience increases in organic website traffic, business leads, brand awareness and ultimately – revenue.
Whether you're selling products or providing a service, I can help you do more of it.
Explore my extensive portfolio and list of services to get a better idea of what I can do for you.
Design Choices Matter
Every decision made leading up to the launch of your website matters. The design, layout, style, the messaging and content, the usability and the speed of the site. All of these things combine to create an impression of your business.
Take a look at your current site (if you have one), does it look trustworthy? Your website can say a lot about your business, perhaps more than any other marketing device. Having a website that has a clean and modern web design, with a focus on the user, is what makes the difference between visitors that leave right-away and long-term repeat customers. I believe in designing unique websites that have a lasting value for you and your visitors.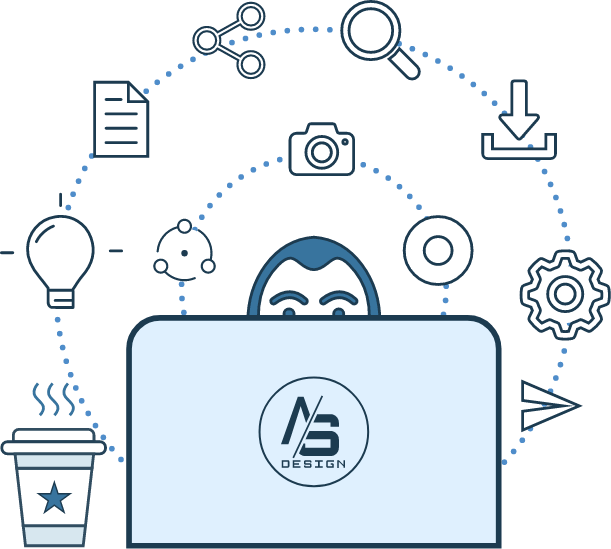 Get in touch
Let me take care of your site so you can focus on your business.
I offer complete WordPress website design and development that includes branding, search engine optimisation, and a focus on visitor conversions. While I use technology and code, I focus on the customer journey and the user experience. My web design projects start at the search engine results page and migrate through content and call to actions. I want to help to help you create a digital transformation that is focused on your customer, their experience, and how this journey delivers revenue.
From a simple brochure website to an advanced e-Commerce solution, I can create the ultimate solution to meet your marketing goals and objectives.
All of my custom website design and development projects follow a structured process that helps me execute your project on-time and on-budget.
My WordPress themes are responsive, which means they will automatically adapt to mobile devices like iPhones and iPads. Responsive web design is a web design approach that provides optimal viewing across a wide range of devices. One website can accommodate desktop computer monitors, tablets, and mobile phones. This saves you development time, as well as reduces ongoing maintenance costs.
WordPress is, by far, the most popular website platform in the whole world. WordPress is a content management system (CMS), which means it's designed to help you organise and display the content on your site.
WordPress holds the largest CMS market share, where it quantifies to over a quarter of existing websites are powered by WordPress. In other words, WordPress rules the web!
The number continues to grow, becoming the most popular option to use in building websites. Because of this, many users are now more familiar with it, so it's easier to find professionals who are
well-versed in WordPress.
One of the main reasons why WordPress is the most popular CMS in the web is because it's so easy to use! Unlike other software that can be intimidating,
WordPress was built to attract the non-tech savvy business owners. WordPress is also flexible and can accommodate plugins for additional functions. Plugins are designed to extend functionality in your site with features that are tailored to your specific needs.
WordPress is not all about texts; it also comes with a built-in support that can handle images, audios, and even video contents. Insert any media type in between your content in just a few clicks!
WordPress also supports embed-enabled websites where you can add YouTube videos, Twitter tweets, Soundcloud audios, and more, by simply copy-pasting the URL within your post. Audio and video formats supported by WordPress include M4a, MP4, WebM, OGG, FLV, MP3, and WAV files.
I Design Solutions
Make a great impression on the first glance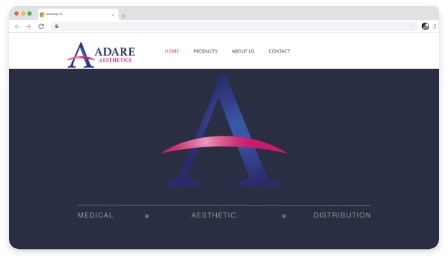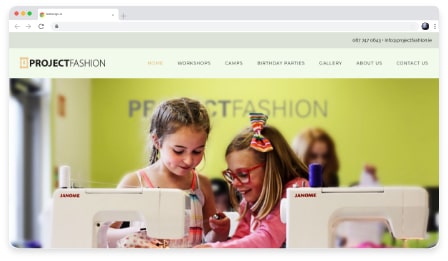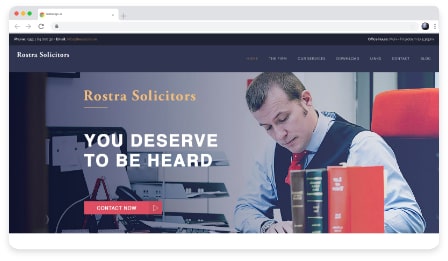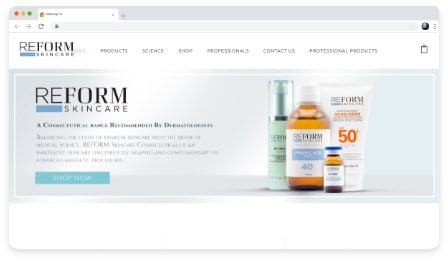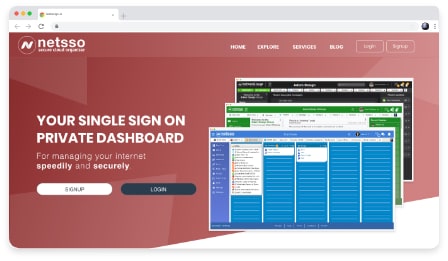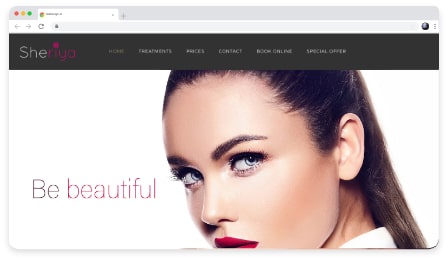 The process
The key word is passion! Beyond that, you simply have to know how to structure, design and prioritise. My key advantage is my unique website development process.
At the end of the day, what matters to our customers is to get high-quality, imaginative, website.
And that's exactly what I deliver.

Custom Discover
I ask and listen toward a thorough understanding of your project.

Plan
I invent, optimize, brainstorm and prioritise.

BUILD
I make frequent, small releases of working website.

LAUNCH
I release your website once it's ready and thoroughly tested.

GROW
I monitor, measure, make use of data, maintain and support.