I know what it takes to create a shop that looks great, is easy to manage and converts browsers into buyers.
AsDesign is an Ireland ecommerce web design specialist in developing websites that perform well online.

Logo Design
I create unique hand-crafted logo to help position your brand and build your presence.

Branding + Print
Whether your company is a startup
new to the marketplace or a veteran business in need of a refresh, creating a credible brand is critical to the success of a business.

Flyers
Whether you're creating a flyer for a lost pet, a gallery opening or a fundraising campaign. I do it all.

Business Cards
A beautifully designed business
cards that stands out from the
crowd.
Logo design
Make a great first impression
Start your new venture on the right foot with a stunning logo.
I have great experienced in graphic design in creating versatile logos to fit your branding guidelines.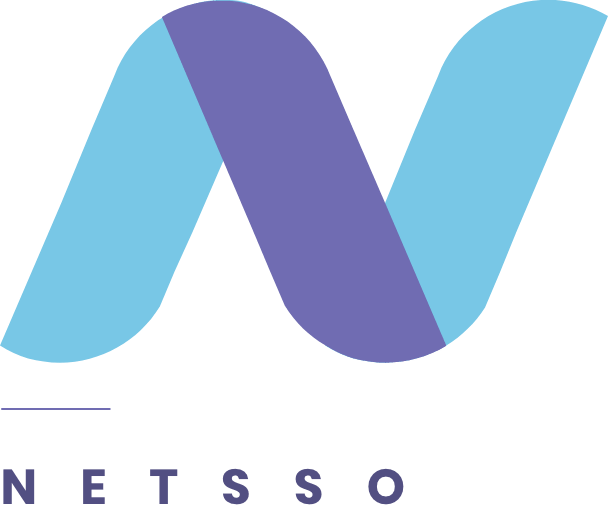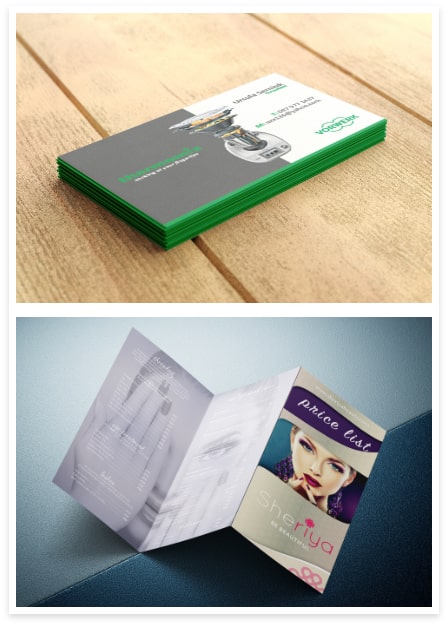 Flyers, business cards & more
Design for print is my passion. I promise quality.
You need a creative partner who is reliable, detailed
focused with a proven track record of delivering design-led value to businesses.
I specialise in the following areas:
Flyers , Exhibition Material – Rull-up banners, Signage
Business Cards , Banners , Vouchers , T-Shirts Design,
Corporate Literature – Reports, Brochures Info Graphics, Statistics , Visual Data , Stationery Suite,
Print & Digital Advertising , Billboards , Banners
Presentations – Keynote / Powerpoint , Photography.
Branding
I create full design solutions for every sector and size.
My approach is to create functional, minimal design
that will work in harmony both in print and online.
If you need a logo, identity, branding, website,
etc then please get in touch
I specialise in the following areas:

  Naming & Brand Identity/Logo Development


  Marketing literature


  Promotional material and brochures


  Packaging Design and Product Photography
Get in touch
Let me take care of your site so you can focus on your business.