Exceptional, innovative, effective

website & print design.
I create online websites & shops, marketing materials that works for you.
I create interactive experience according to
the latest technological standards.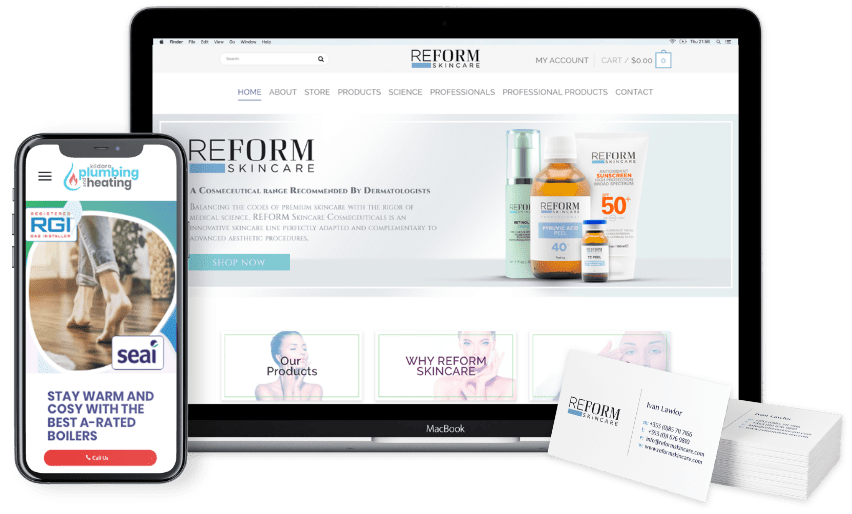 Exceptional, innovative, effective
websites & prints.
I create online & print strategy that works for you.
I create interactive experience according to
the latest technological standards.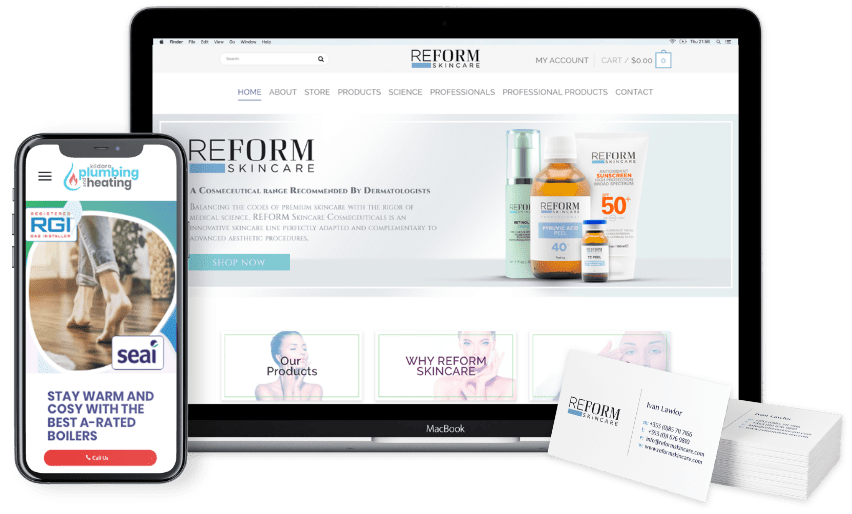 Whether you need a new website, or you want to improve an existing one, I approach each of our projects with a passion for innovation and imagination – creating high quality, high performing digital experiences that turn your website in to a marketing machine that gets long-lasting, tangible results for your business.
I UNDERSTAND THAT THE GREAT INTERACTIVE EXPERIENCE
COMES FROM HARD WORK, SKILLS AND STYLE.
AT AS DESIGN, I HAVE IT ALL. AND I AM ARE READY TO MAKE IT WORK FOR YOU. I WILL HELP CONVEY
YOUR PASSIONS AND VISIONS TO A WIDER AUDIENCE.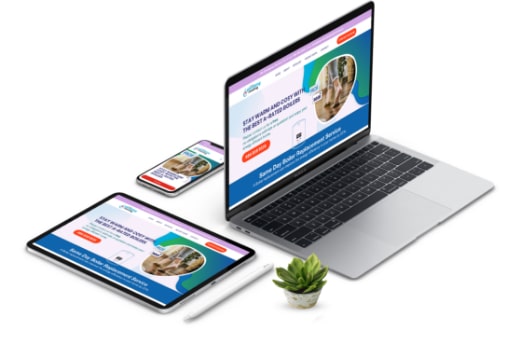 FULLY
RESPONSIVE
VISUALLY ENGAGING WEBSITES
I work with Irish based companies, new start ups and sole traders who want to create a new online presence or need to update an existing one.
GRAPHIC DESIGN
COMPREHENSIVE SERVICE
Expertly designed corporate identity and consistency in maintaining it are the basis for success. I design logotypes, catalogs and other necessary graphic for each company, identification and promotional materials.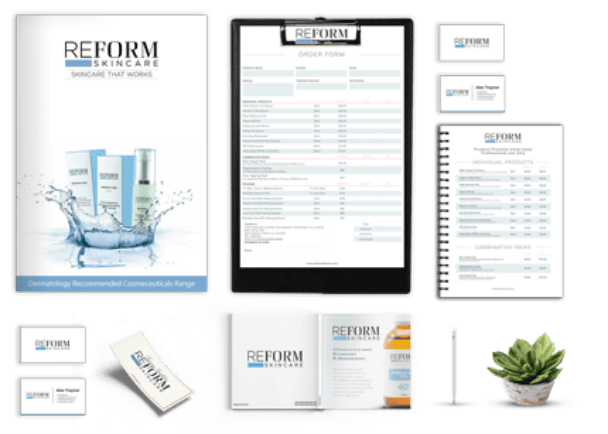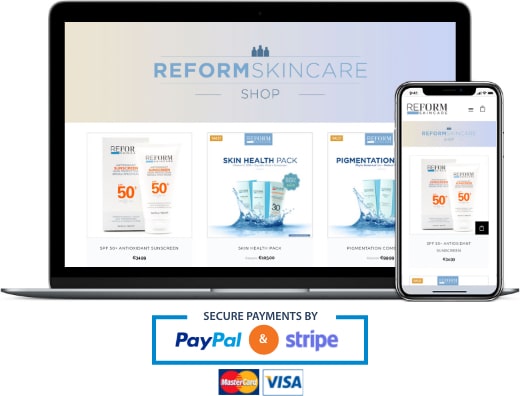 eCommerce
ALMOST 80% OF IRISH SHOPPERS BUY ONLINE ON A REGULAR BASIS
You don't need thousands of products to have an eCommerce website.
Start off with a small number of products. Then start a plan to add a few products each week. It's quality and not quantity..
CMS WEBSITES
CUSTOM DESIGNED WEBSITE WITH CMS(CONTENT MANAGEMENT SYSTEM)
Gives you the control to make changes and update text and images from any computer anywhere in the world with an internet connection.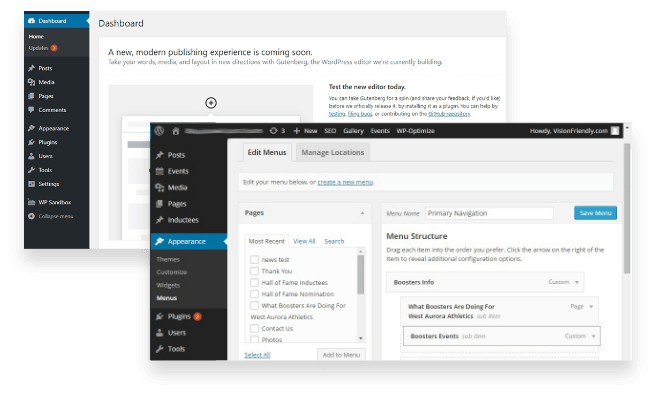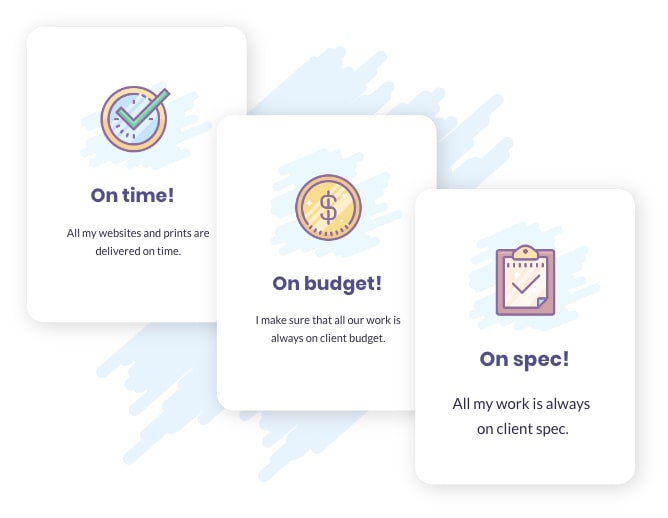 Why AsDesign
I CREATE TOTALLY
BESPOKE WEBSITES
That are attractive and professional whilst also ensuring usability, interactivity and web standards are high on my priority list.
Ready to create beautiful successful website?
Let me take care of your site so you can focus on your business.