AsDesign has become the number one web design service in Dublin. I use my skills and insights in website design to help you meet your goals. My mission is to create stunning bespoke websites that excite and inspire your potential clients. AsDesign offer not only web design Dublin services that's creative and unique to your business but also marketing and print solutions.

Custom Web Design
Your business, branding and marketing are different from your competitors. I'll design custom built websites that reflect your point of difference.

Mobile Responsive
My all website are fully responsive, it means they work on any device and any screen.

Online Shops
I'm eCommerce expert. I work with many leading brands. I provide WordPress and bespoke eCommerce solutions.

UI/UX Design
Beautifully designed user experience and interface, that is both user friendly and easy to navigate.
Small and professional
business website
Small business website is everything you need to start promoting your business. I will promote your brand in the most professional and credible manner.
All my websites are custom designed for small business and start-ups requiring a professional website that is easy to manage, you will be able to easy add or change content like text or images. I know getting your business online can be complicated and time consuming process, that's why I take care of everything for you, from registering your domain, setting up your hosting to design, submitting it to the search engines to create basic SEO and launching your business website,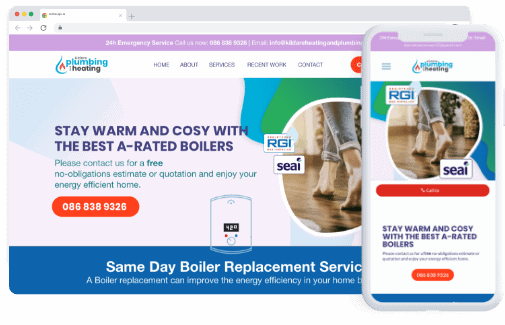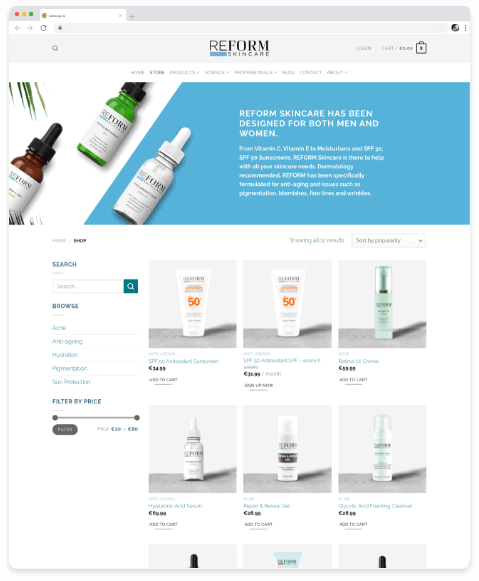 Ecommerce Website
An ecommerce website has an online business facility with a payment solution generally called Online Stores. Each online shop is different and require different approach, that's why I create a bespoke websites for my clients that's visually appealing, user friendly and mobile responsive.
My online shops are build on content management system – you can easily edit all aspects of your website including managing your online shop products.
I take care of all of the complicated technical stuff, so that you can focus on what you know best – how to sell your products.
I'll help you get set up, design and build your website, and (if you think you need it) give advice on dealing with your bank and payment gateway.
Website Redesign
If you already have a website but your not happy with it and would like to redesign it, don't look further. I will turn your website into an online success. I will work with you closer to make sure you are 100% happy with your new website, I am giving you unlimited revision – you can be sure your website is exactly what you expecting!
A website redesign will help you boost your brand, traffic, leads, ranking and sales. Your new website will be "mobile friendly"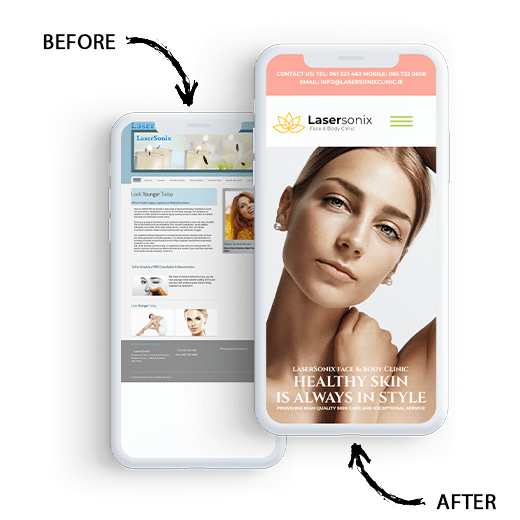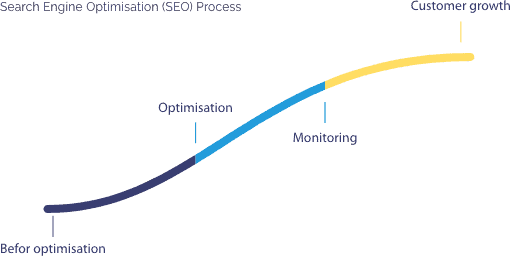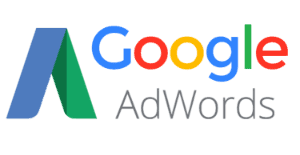 Search Engine
Optimisation (SEO)
Ranking at the top of Google for your relevant keywords is probably the most powerful thing you can do for your business regarding getting more customers I will increase brand awareness, place your website ahead of 1,000s of potential customers to help increase your phone calls, leads and revenue. I will improve rankings, generate traffic to your website, boost your business.
I provide a results based service. If you're looking to get first-time ranking, fix dated optimisation techniques or send an existing site to the top, we provide the expertise and tools to make it happen.
SEO is the method of ranking websites for their relevant keywords. For example, if you own Beauty Salon and are based in Dublin, hiring an expert will help your website ranked on Google.ie for relevant keywords like "Beauty Salon Dublin, Dublin Beaty Salon, Beauty Salon in Dublin, Beauty Salon" etc. Ranking your website results in a huge increase in calls and business.
Ready to create beautiful successful website?
Let me take care of your site so you can focus on your business.
I Design Solutions
Make a great impression on the first glance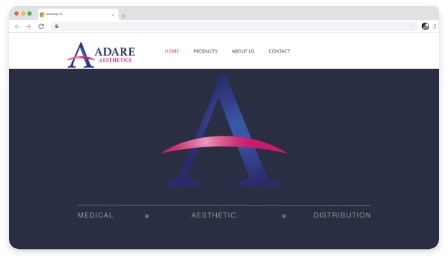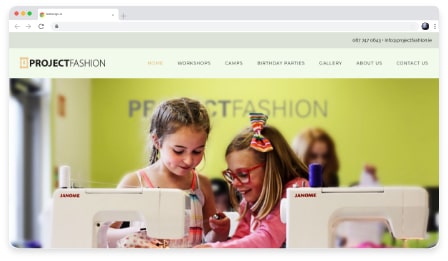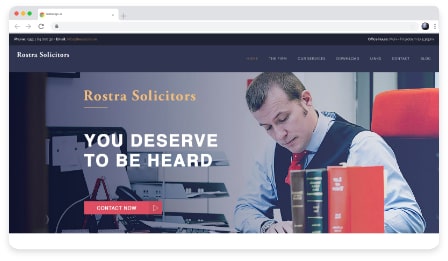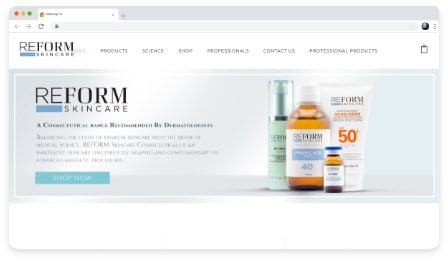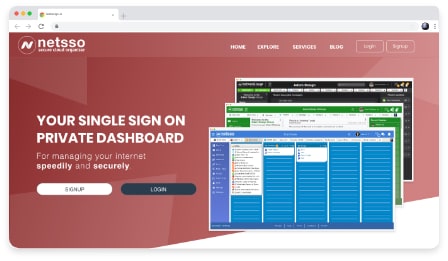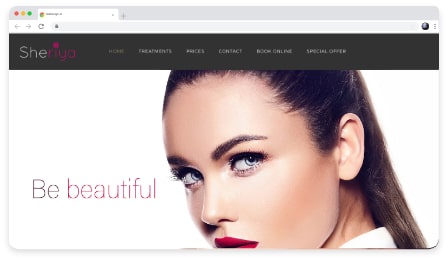 Get in touch
Let me take care of your site so you can focus on your business.
The process
The key word is passion! Beyond that, you simply have to know how to structure, design and prioritise. My key advantage is my unique website development process.
At the end of the day, what matters to our customers is to get high-quality, imaginative, website.
And that's exactly what I deliver.

Custom Discover
I ask and listen toward a thorough understanding of your project.

Plan
I invent, optimize, brainstorm and prioritise.

BUILD
I make frequent, small releases of working website.

LAUNCH
I release your website once it's ready and thoroughly tested.

GROW
I monitor, measure, make use of data, maintain and support.