Custom digital & print solutions since 2005
I'm a website & graphic designer / developer specialist, creating seamless online experiences – whatever the platform.
I'm your digital thought partner, offering a broad range of digital expertise and services. I collaborate with you on strategic vision, user experience, and ongoing feature development. Helping you realise your business objectives.
An engaging
relationship
I'm a website & graphic designer, a web developer specialist based in Dublin, Ireland. Established in 2005, I've been building beautiful websites, designing beautiful marketing materials and helping businesses grow – some of my clients have been with me since the beginning of my journey.
Get in touch and see how I can help to grow your business.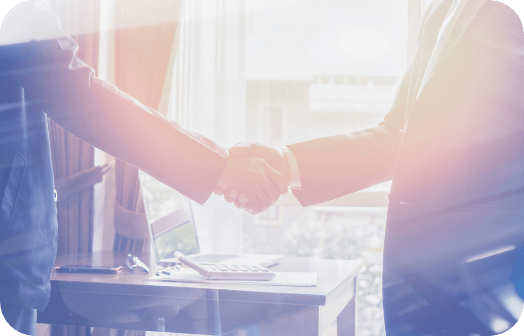 Established in 2005 and located in Dublin,
As Design

a web design and development expert offer of premium web design, development and print solutions. My focus is on delivering attractive prints, functional websites that adhere to the best practice of accessibility and standard compliance.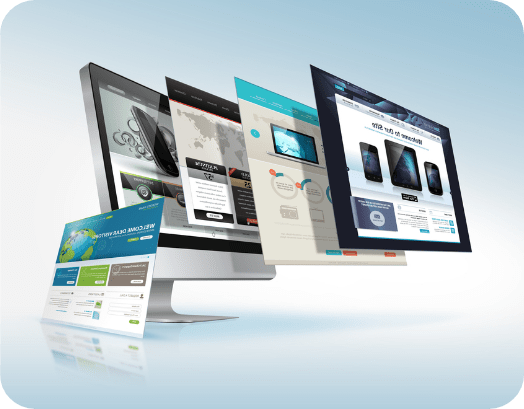 Website Design & Development
I've worked on a broad mix of Irish web design and development projects, from the travel industry, fashion and retail, the legal profession, the construction industry, to hospitality and more.
Easy to manage websites
In the early years, I would mostly build hand coded websites but WordPress changed everything!
Wordpress became my go-to content management system (that over the years has grown from strength to strength).
Now most of my websites are built on WordPress.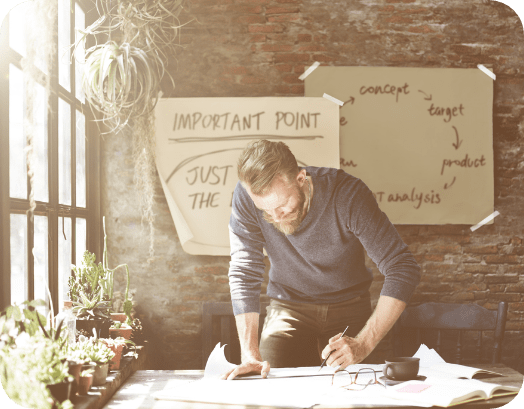 Get in touch
Let me take care of your site so you can focus on your business.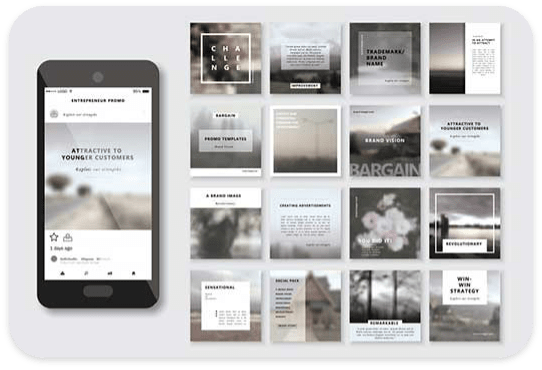 Continuing Excellence
Over the years I've fostered great relationships with my clients. I've always focused on making websites better for everyone, so my clients can focus on what they do best: selling their products and services, AsDesign is energetic web design & developer with a passion for getting great results. I provide personal, local service to my clients from all over Dublin, as well as throughout Ireland.
I am Genuine
I use open-source solutions and employ web standards in all projects.
This means you are not locked in to working with me and you can easily find a replacement.
Of course, I work hard to make sure you won't ever need to!
If you're not happy with my service in the future, you'll be able to find another developer who can take over and work on your website. Open-source means that any web developer can build on your website and develop new features for it.
Some web development agencies want you to use their custom built CMS, essentially locking you in to using them forever, making it difficult to leave. Other developers can't build on to their CMS, so you're stuck with them (regardless of price or quality of service).
Essentially, in order to keep working with you, I aim to provide excellent on-going service. It's that simple.