Looking for a custom design logo?
I'll create for you a professional designed logo. You'll ba able to use it across all social media platforms as well as on any print and any digital media. All you have to do is to contact me. Professional logo designing & printing!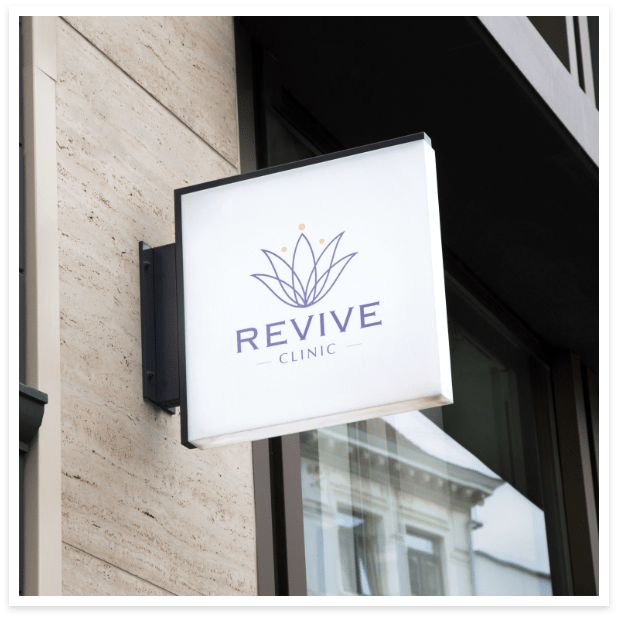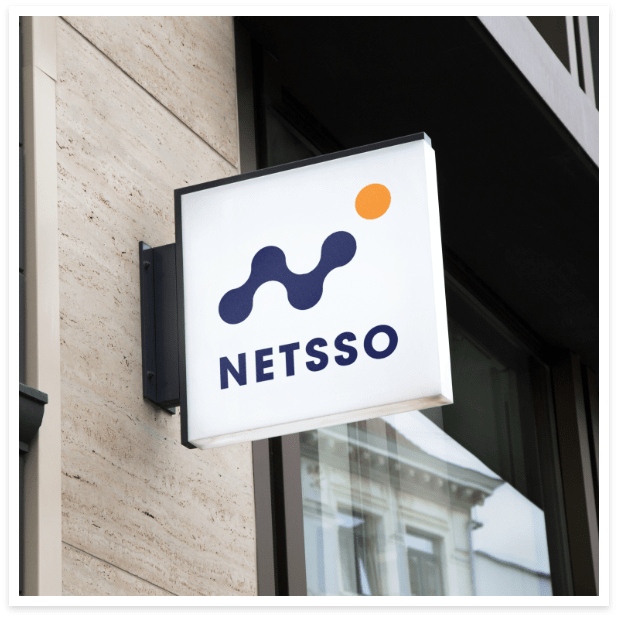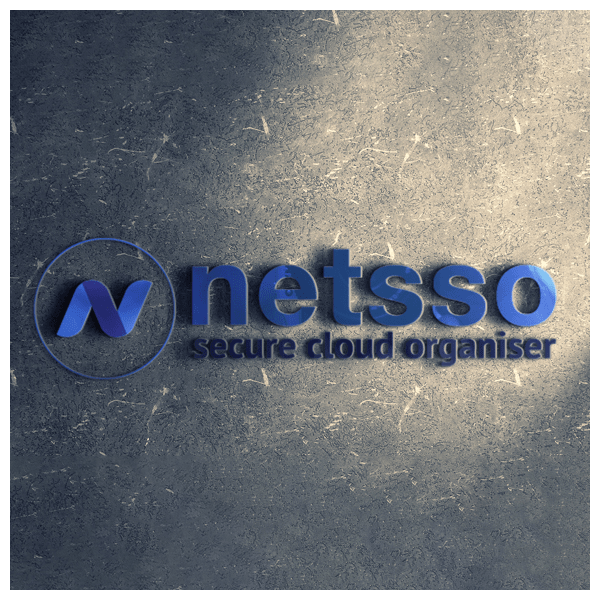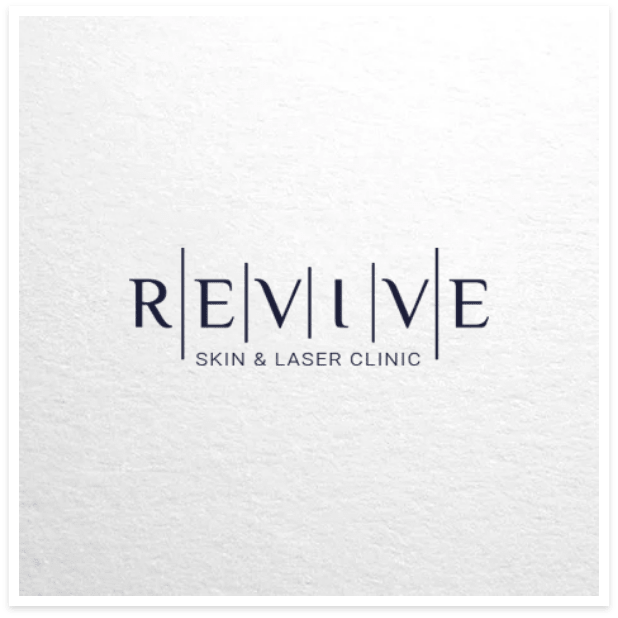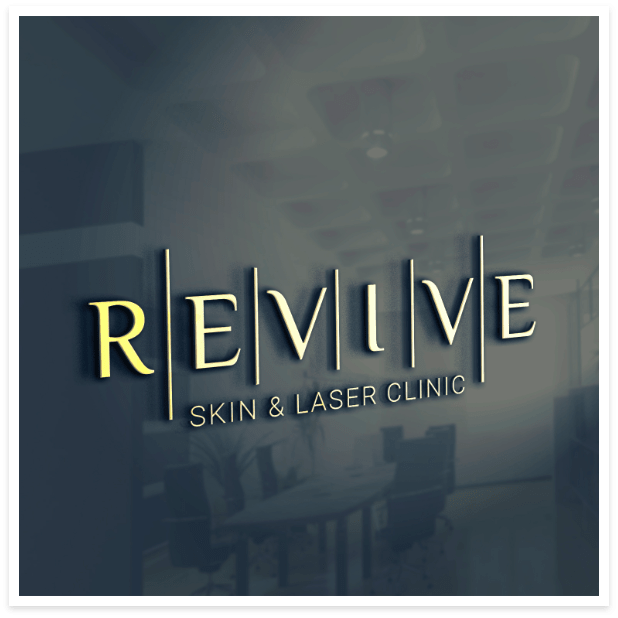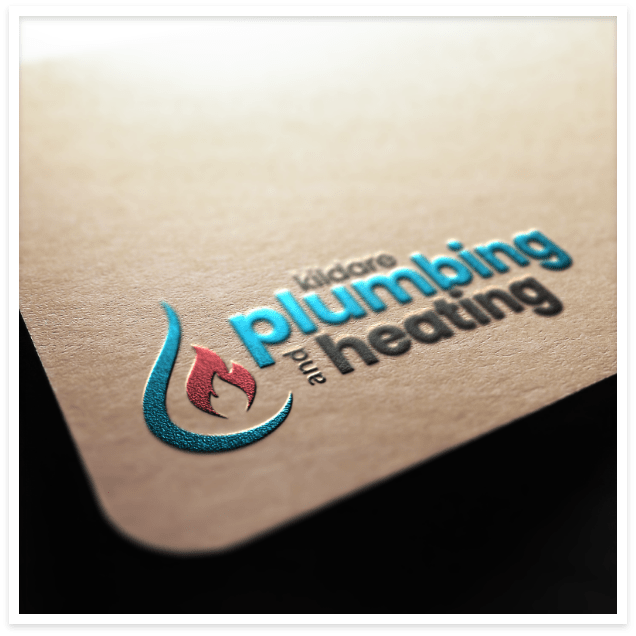 Get in touch
Let me take care of your site so you can focus on your business.